Holstein
Johnes FREE herd (updated June 2013)
**********
Our herd includes not only black and white Holsteins but several red and whites also.
We are currently milking 65 cows
with a complete head count of 160.
The herd is qualified as follows: 1-ME - 1-2Ex · 21-VG · 37-GP · 6-G
With a herd production average of M.213 · F.209 · P.221 BCA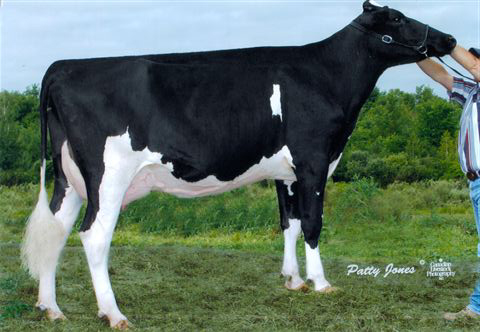 Flevohill Victorious Patty VG-85


Sire: Claynook Victorious Dam: HOW089 Patty Jo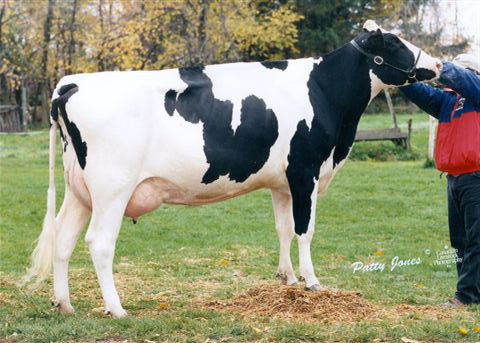 Flevohill Jeltan Darleen VG-86


Sire: Jeltan Jabot
Dam: Lochill Marlene EX-3E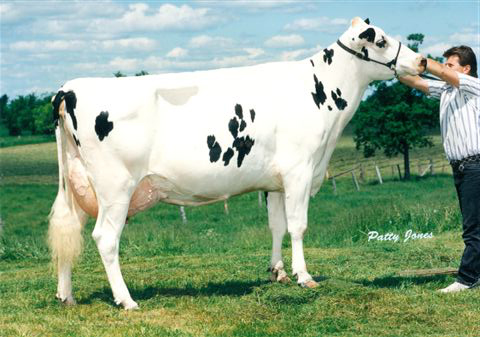 Lochill Ainsley EX-2E


Sire: Mocomi White Knight
Dam: Lochill Ashley VG-88


We support our Holstein Club Show and attend the local fairs nearby with some of our cattle.
Our boys also participate in the 4H Showmanship Classes.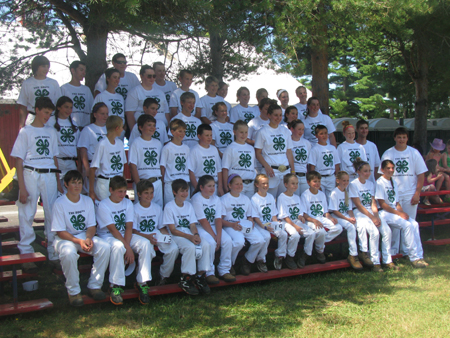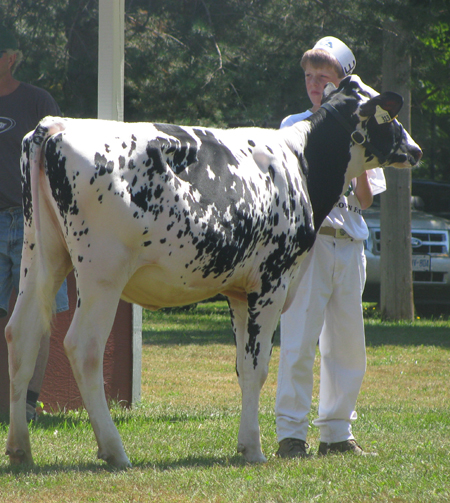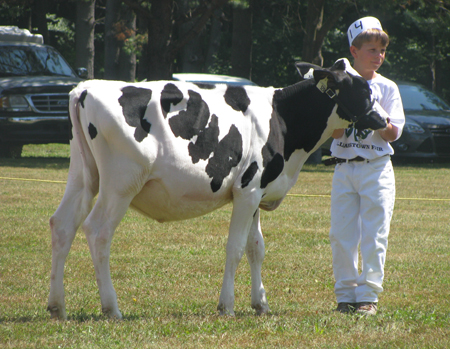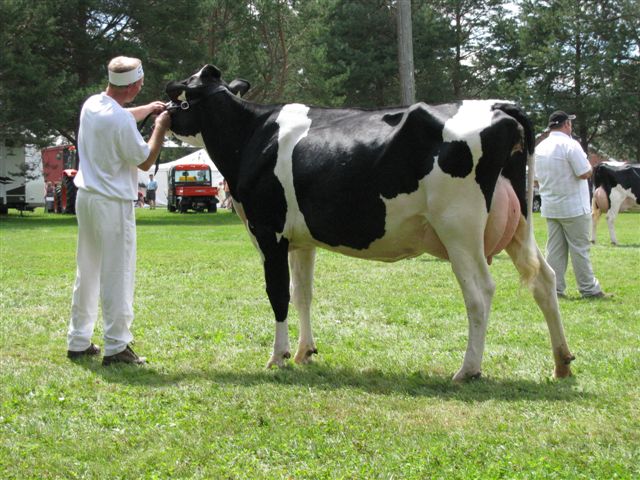 NATHALIE & WIM KEURENTJES
Nathan - Aaron - Logan

DALKEITH, EASTERN ONTARIO K0B 1E0
Tel.: 613-525-0234
Fax: 613-525-5394
[email protected]